Enchantment Of Absynth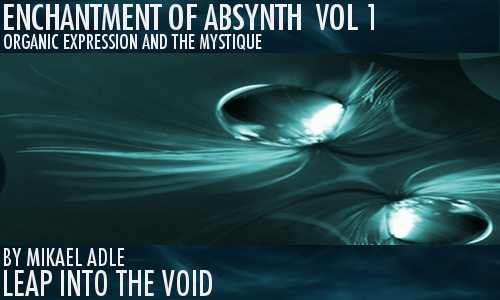 A series of enchantments
Organic expression and the mystique.



Pre-release € 17.97 (full price € 29.95)

Pre-release and intro offer. Buy now and get 40% off. Use coupon code LIVEOA40
Estimated release mid December.


Product page




Knowledge Of The Hidden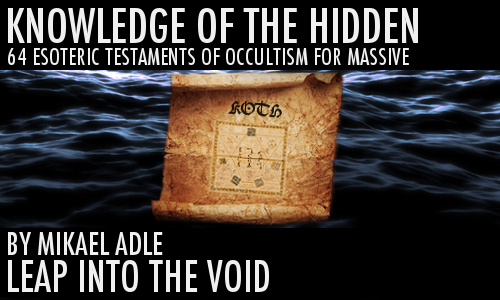 Esoteric and occult
Suggestive, organic, dark, progressing elixir.


€ 17.95


Product page








Massive unlimited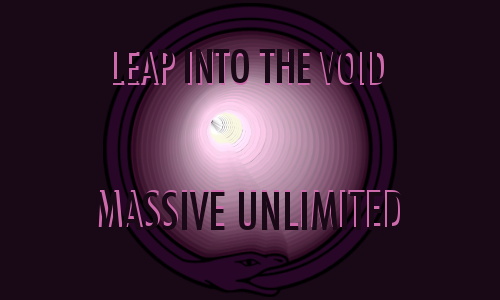 Sign on to the Massive unlimited subscription and get Massive sounds with no boundaries.






Beauty From A Synthesizer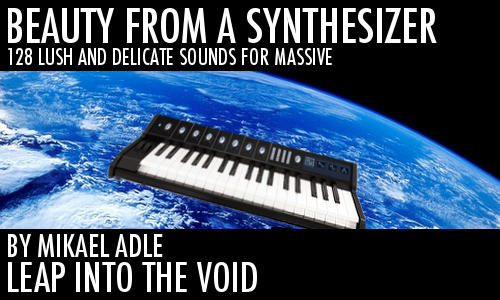 Exquisite and delicious
Warm, evolving, analog, lush, synthetic, dreamy, ambient and cinematic.


€ 19.95


Product page
Darker Than Dark Within Bloom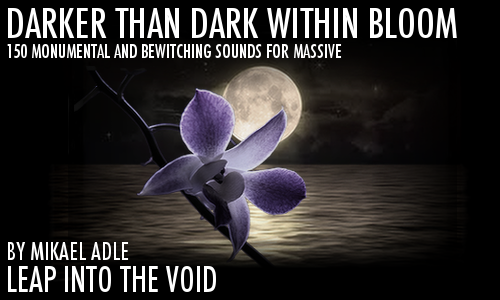 Underworldly and Enchanting.
Even more dark, more scary, more ominous, and more beautiful.
150 sounds for Massive designed to seduce and enchant from the darkest of dark.



€ 29.95


Product page








The Serpent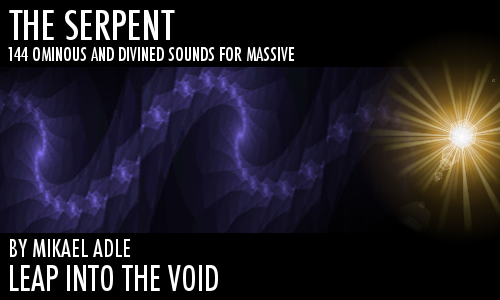 Dark gloomy soundscapes. Deep noisy distorted mayhem. Industrial madness and the angels beauty. Massive presets by Leap Into The Void.




€ 29.95


Product page